People - Planet - Purpose
Simply put, we are here to help people live happier lives with less financial stress, being more informed and able to make better financial decisions. This philosophy is at the forefront of our business. The team at Astro are passionate about supporting people to become better money managers both in business and as investors. In turn, we believe if you have a strong financial position you are more likely help others, pass on your knowledge and live your best life.
Professional Advice
If it's time to get your finances sorted once and for all, then it's time to get a professional involved. Your accountant will work with you, reviewing your structure, your cashflow and your profit ensuring you are meeting your business obligations. Deal with an accredited firm that has great communication with quick response times. We provide video meetings to allow you to access your accountant, tax information and strategic advice from anywhere in the world. Time to upgrade to an Astro Accountant. We provide a professional engagement agreement based on the scope of work and provide a fixed prices with no lock in contracts. All clients receive complimentary phone and email advice!  Get your questions answered quickly and efficiently with out additional costs.
I've got an Astro Accountant!
Professional firm with fixed pricing
Free phone & email support
Set you up for success with best practices
Work with your accountant remotely
Strategic business & investment advice
Know your targets and meet your deadlines
Foundation to success
Setup your trading structure tax effectively
Implementing best practices
Understand your numbers and targets
Meet ATO deadlines and director responsibilities
Manage your debt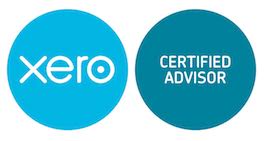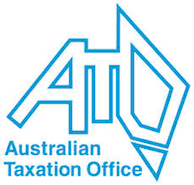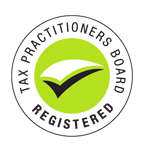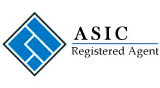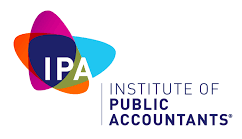 Liability limited by a scheme approved under Professional Standards Legislation