We are not stereotypical accountants. We see things from a slightly different perspective. Our ethos is to make your life less complicated by providing you with the necessary insights to make informed financial decisions. But much more than that, we first take the time to get to know you as an individual, to understand your dreams and what you are aspiring to achieve. We offer a very personalised accounting service. Indeed, we treat our clients like family.
Registered Tax Agent
CPA Qualified
IPA Qualified
Accounting Degree
International Finance Degree
Property Investor
I'm very proud of the Astro brand, its ethics and the commitment of our team to providing exceptional service, technical advice and for embracing our ever changing IT systems to create efficiencies.
I want to show you how you too can follow our lead to live simply, use technology to free up your time and ultimately becoming financially free.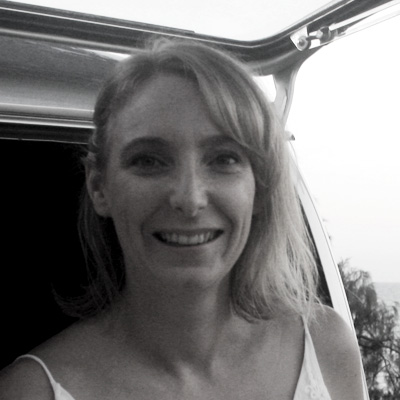 clair amery
Business Manager
Human Resource Management
Business Development
Systems Implementation
Relationship Building
Tax Preparation
Marketing & Design
What I really love about Astro is that we are living the dream and following our own advice. The other big plus for me is that we get to bring our personality and values to the business. I like to think that I can share a part of my soul.
I'm passionate about helping people and making a difference