We know business, investing and tax inside out. We are seasoned professional accountants that standout as proactive advisors.
We see business and investing as cashflows as the door to better future opportunities both in business and in your personal life. We help you employ paperless business solutions, use technology to your advantage and encourage you to be location independent.
Is it time you rethought your finances and had a professional take a look? Are we a good fit? Time to book your free meeting?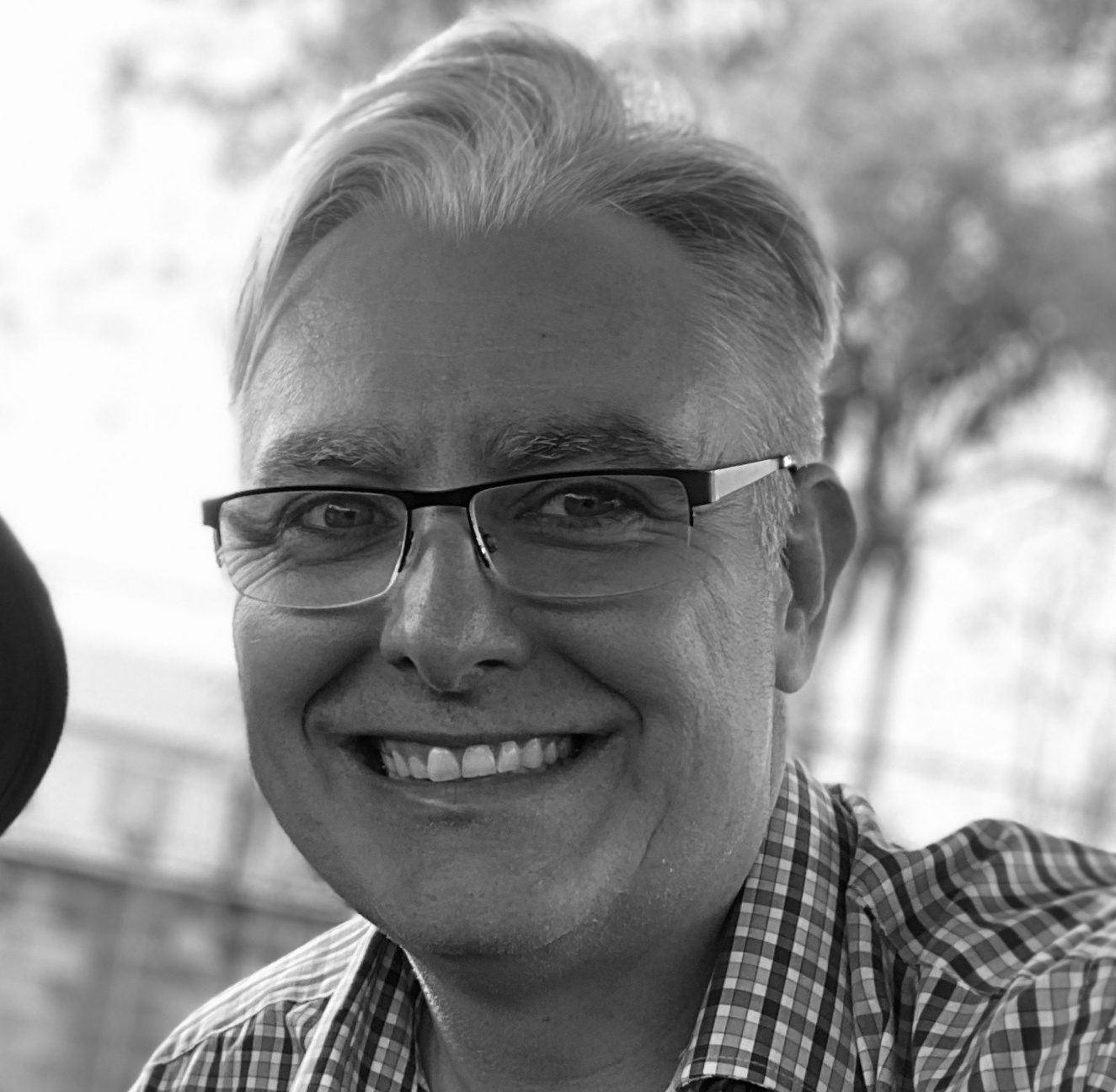 I want to show you how you too choose to become better finance managers, use technology to free up your time and ultimately be free to choose how you live your life. 
I'm very proud of the Astro brand, it stands for freedom and finding your own path. We can all do things differently and sometimes all it takes is a willingness to see a new point of view, a little caring and a little guidance.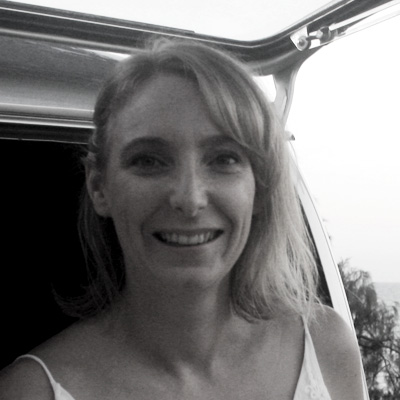 Clair Amery
Business Manager
What I really love about Astro is that we are living the dream and following our own advice. The other big plus for me is that we get to bring our personality and values to the business. I like to think that I can share a part of my soul.
I'm passionate about helping people and making a difference